Is Starlink coming to Asia soon?
Powered by modern satellites in a low orbit, Starlink broadband service provides users high-speed Internet. Recently, after Ukrain's vice prime minister asked billionaire SpaceX CEO for help via social networking service Twitter, Starlink is a new term for the Internet access long dominated by fiber-optic internet.
"As fighting continues in Ukrainian cities, there have been concerns that there could be cyberattacks on critical internet infrastructure, which could make it harder for news to leave the country or for people to contact loved ones," wrote Mitchell Clark and Loren Grush on The Verge.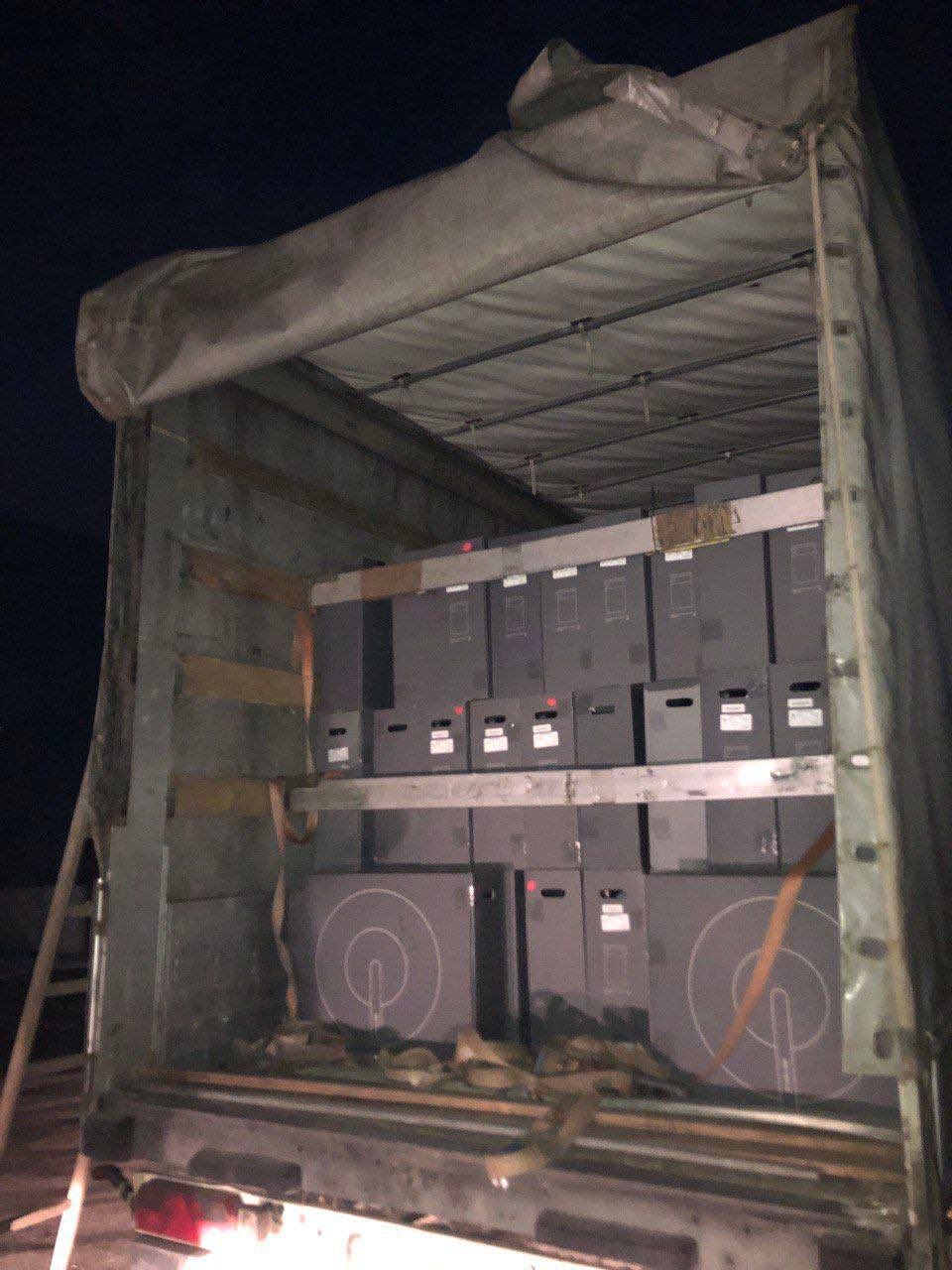 Starlink satellite internet terminals arrive in Ukraine (Image credit: Mykhailo Fedorov/Twitter)
What's Starlink?
Engineered by SpaceX, an American aerospace manufacturer founded by billionaire entrepreneur Elon Musk, Starlink is an ambitious internet-from-space initiative.
The development of Startlink began in 2015 and exited its beta phase in late 2021. Starlink is selling Internet connections to almost anyone on earth, except the North and South Poles. Elon Musk says Starlink will be available worldwide in August this year.
As of early 2022, the list of countries serviced by the growing network of low-earth orbit satellites includes the US, Canada, the UK, France, Germany, Austria, the Netherlands, Ireland, Belgium, Switzerland, Denmark, Portugal, Australia and New Zealand. For Starlink to go global, SpaceX will need at least 10,000 satellites in orbit. Right now, there are only about 20% of them out there.
How about Starlink satellite Internet for Southeast Asia? Not yet until now. Actually, Bloomberg reported late last year that "Musk's Starlink in Talks to Bring Fast Internet to Philippines".
Photo: Steve Jurvetson from Los Altos, USA
SpaceX's Elon Musk told an audience at the Mobile World Congress in June last year that "Starlink would be available worldwide (except at the North and South Poles) starting in August, though regional availability would depend on regulatory approval."
As stated on its official website, "Starlink is ideally suited for areas where connectivity has been unreliable or completely unavailable. People across the globe are using Starlink to gain access to education, health services and even communications support during natural disasters."
Until now, there are two service packages. With the basic package, Starlink Internet users get download speeds between "100 Mb/s and 200 Mb/s and latency as low as 20ms in most locations." The premium one will allow you to have higher speed between 150 and 500 megabits per second.
In other news, China's GalaxySpace also launched in March this year satellites to test first low-orbit internet constellation.
More to read: Starlink Explained: Everything to Know About Elon Musk's Satellite Internet Venture